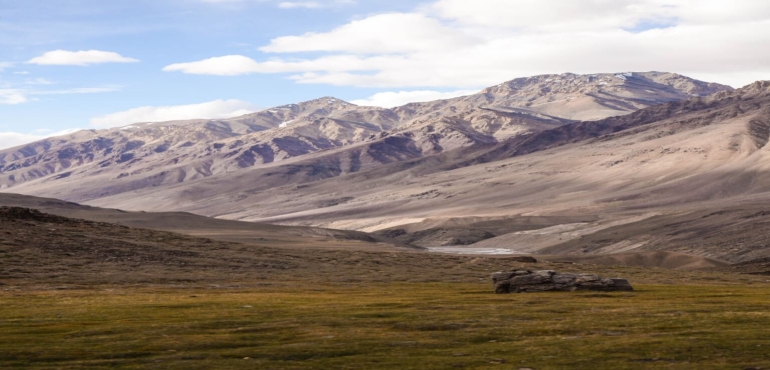 Discover Lahaul Valley's Hidden Gems: A 6-Day Adventure for Rs 3,500
Lahaul Valley is a secret treasure waiting to be discovered, frequently overshadowed by its better-known neighbor, Spiti Valley. The steep Rohtang Pass separates this secluded valley from Spiti, a trek that promises poor roads, severe weather, and dangerous twists. Those who trek into Lahaul Valley, on the other hand, are in for a nice surprise.
The crisp mountain air, stunning glaciers, and the musical beat of rivers will greet you as you negotiate the difficult terrain. Along the Manali-Leh road, this country of striking contrasts features magnificent snow-capped mountains, attractive villages, fertile valleys, lush meadows, and a rich blend of Buddhist and Hindu cultures.
We present four underestimated villages in Lahaul Valley that are sure to captivate you:
1. Udaipur: A Hidden Treasure
Udaipur is a little village in the center of Lahaul Valley, surrounded by beautiful valleys and forested mountainsides. The natural charm of this lesser-known hamlet is found in its pristine setting. The drive from Keylong to Udaipur is long, but it rewards you with breathtaking views of vibrant landscapes, sweeping grasslands, and the thunderous flow of the Chandrabhaga River.
How to get there: Begin your adventure in Keylong, which is accessible by bus or cab from the Manali bus station. The bus travel costs approximately Rs 100–150 per person, but negotiation may result in a cab fare of approximately Rs 400 (or Rs 200 per person). Take a bus from Keylong's local bus station to Udaipur, which departs around 11 a.m. and costs Rs 75 per person.
Where to stay: Udaipur has various homestay options, with prices starting as low as Rs 300 for a single room.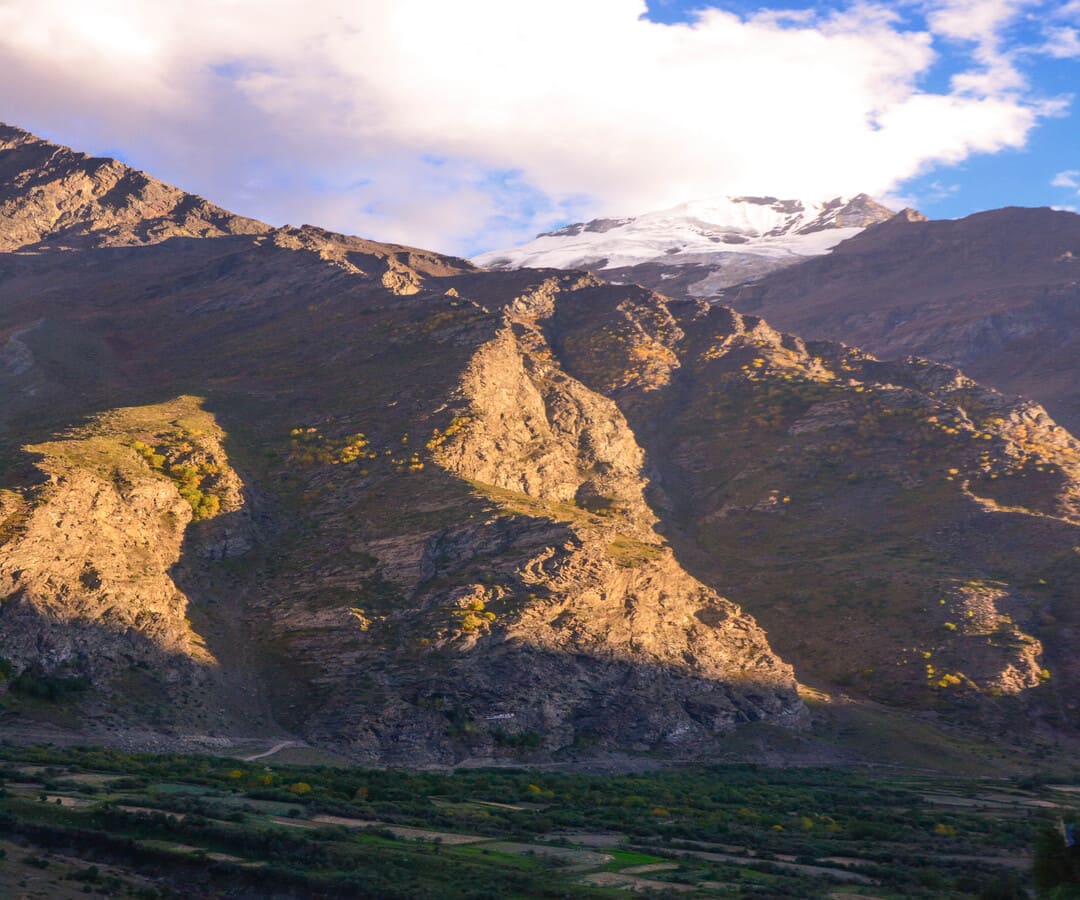 2. Trilokinath Temple: A Sacred Sanctuary
The Trilokinath Temple, located at an elevation of 2700 meters, is a sacred site for Hindus and Buddhists. It is 16 kilometers from Udaipur and in a verdant valley overlooking the tranquil Chandra Bhaga River. The temple is adorned with prayer wheels and Tibetan flags, highlighting its spiritual value. Snow-capped peaks, pine forests, and calm landscapes surround this 11th-century temple.
How to get there: Shared cabs and buses are inexpensive, costing around Rs 10–20 per person.
Where to stay: Udaipur has a number of homestays, with costs beginning at Rs 300 for a single room.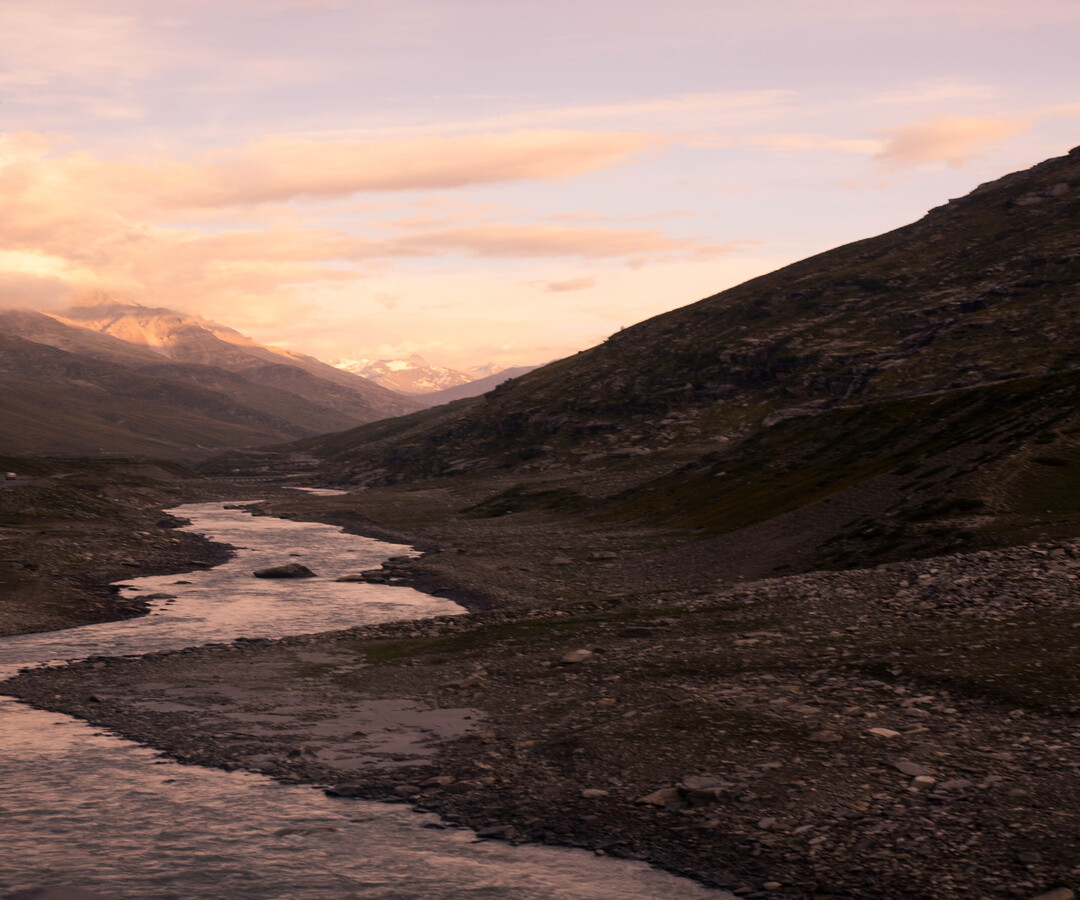 3. Pattan Valley: A Natural Paradise
The Pattan Valley is famous for its spectacular beauty and is located between Tandi and Udaipur. Tandi is well-known for the confluence of the Chandra and Bhaga Rivers, which results in the Chandrabhaga River. The Manali-Leh highway is a picturesque treat, passing across the Rohtang Pass and providing views of the Ghepan and Ladakhi peaks, as well as boundless grasslands and verdant meadows. In the Pattan Valley, see the lovely villages of Thirot, Arat, and Shapsha.
How To get there: take a bus or a shared taxi from the Manali Bus Station. Prices normally vary between Rs 100 and Rs 150 per person, with taxis available for around Rs 400 (around Rs 200 per person).
Where to stay: Pattan Valley has a plethora of homestays, with costs beginning at Rs 300 for a single room.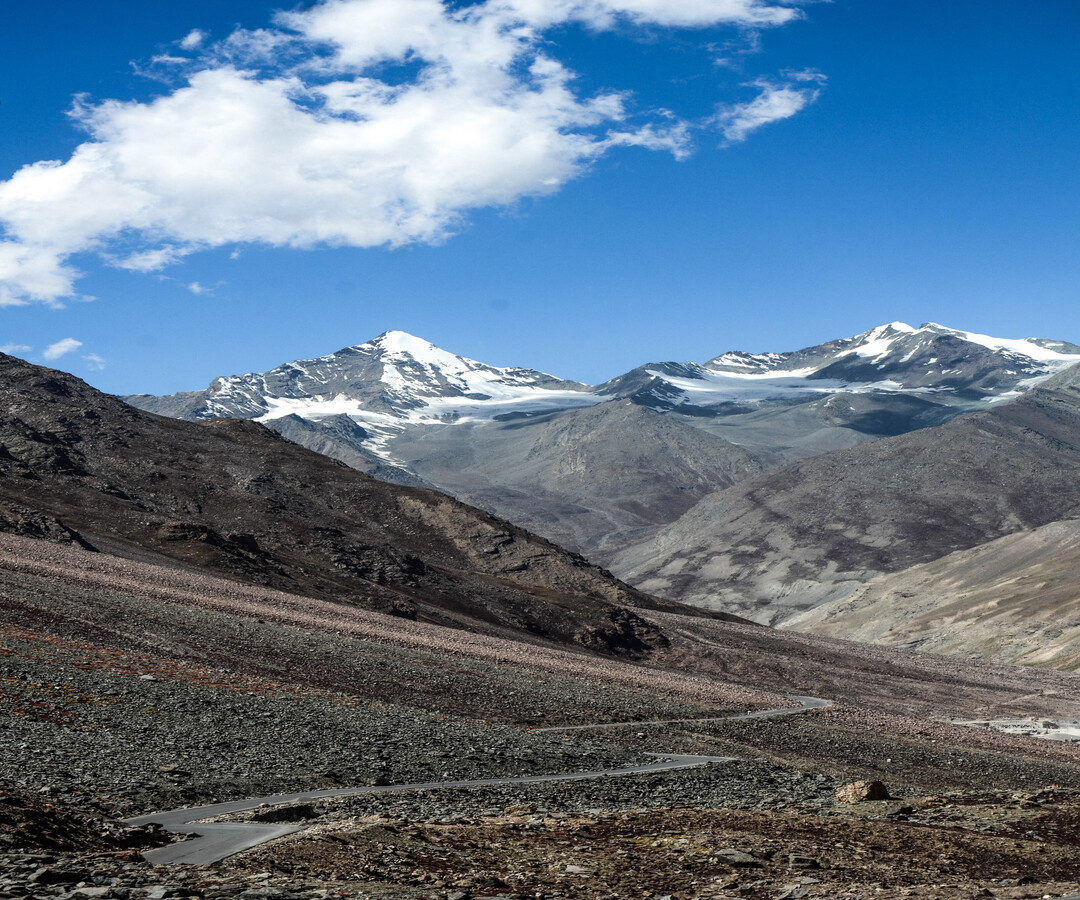 4. Miyar Valley: The Himalayan Yosemite
Miyar Valley, known as the "Yosemite of the Himalayas," is a hidden jewel in the Lahaul region, tucked between the Pir Panjal and Zanskar Ranges. The valley captivates visitors with its breathtaking scenery, which is home to migratory birds, medicinal plants, sapphire mines, emerald-green glacial lakes, and wide grasslands decorated with wildflowers.
How to get there: take a bus from Udaipur bus station to Khanjar, which would cost you around Rs 60–80 per person.
Where to Stay: Miyar Valley has a variety of homestays, with costs starting at Rs 300 for a single room.
These lesser-known Lahaul Valley sites promise a journey into unknown beauty away from the main tourist pathways. For about Rs 3,500, come on a 6-day adventure that reveals the magical mysteries of Lahaul's natural landscapes, cultural wealth, and friendly residents. In the heart of the Himalayas, discover the authentic spirit of eccentric travel.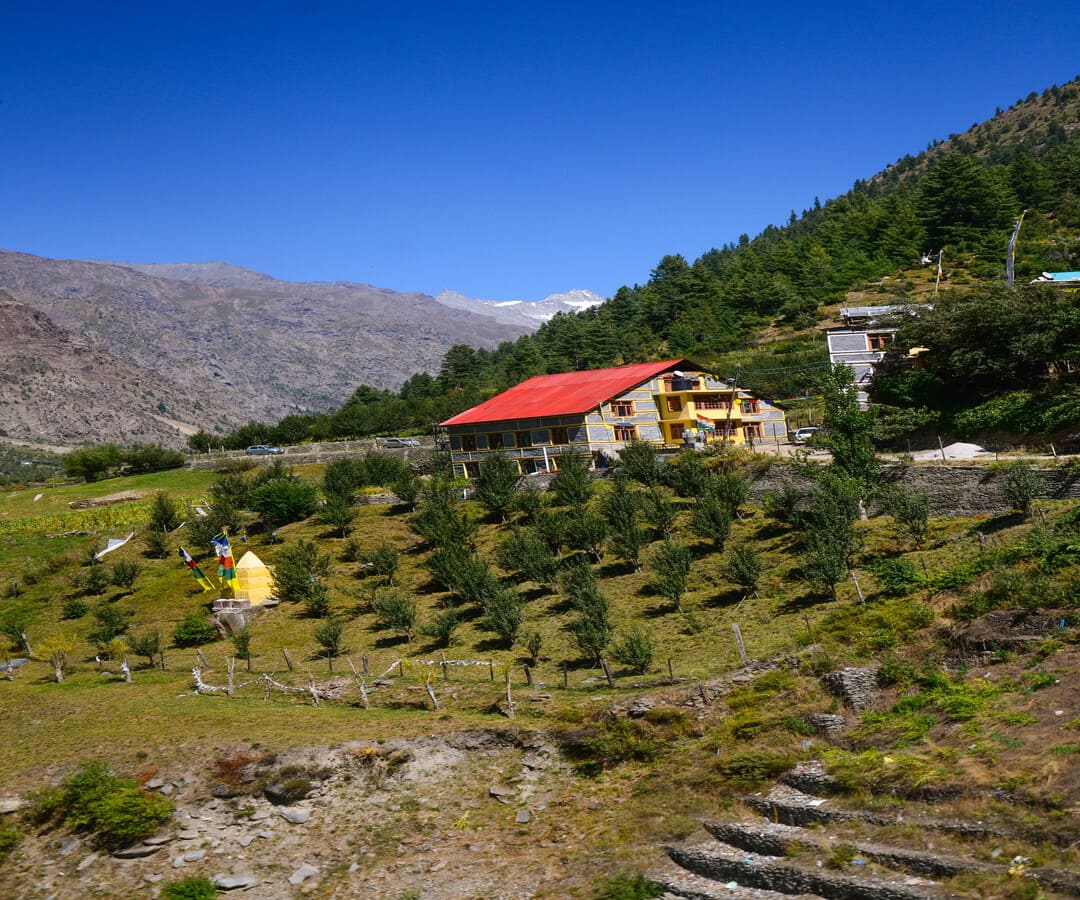 Yours Truly, Thebrooklynomad