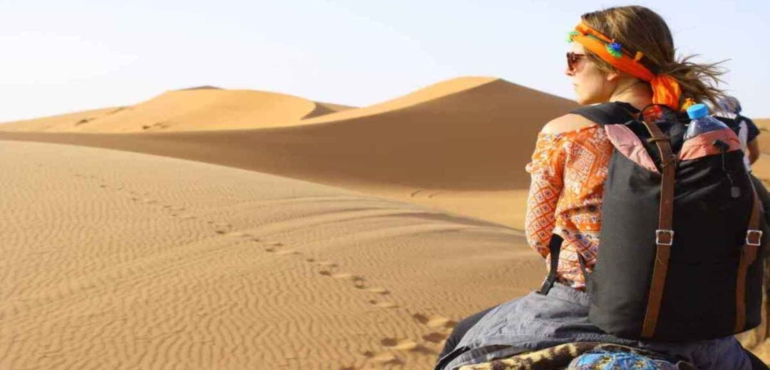 Trekking/Traveling Guide for Female Travelers
Traveling is one of the most fantastic things to happen to humanity. It provides the fondest memories of one's life. However, trekking and touring are difficult for the faint of heart. Many people may envy the lifestyle of single female travelers because of the freedom they have in managing their schedules and choosing their itinerary.
When it comes to girls traveling/trekking, safety is the primary priority. When traveling, one should take precautions to avoid unusual occurrences.
One should make sure that unprecedented incidents do not happen while traveling.  
There are some best travel tips for female travelers and trekkers.
1. Keep everyone informed about your travel plans
Make sure to communicate all of your travel details to your family or friends before embarking on any trek or travel. It is important to keep your parents and family members updated on your travel arrangements.  
2. Don't be too over-friendly
Female travelers/trekkers frequently meet strangers when going to a specific location. It is not suggested that they be very cordial or accept anything from them, whether it is food, lodging, or anything else.
Conversations and moments spent with strangers make for the best travel stories. However, when it comes to trust, one must use caution. To avoid scams and difficulties, be alert to what is going on around you. Nobody should believe all they say.
3. Avoid loitering around after the dark.
Female guests are advised to stay inside their hotels or tents as it is not a good idea to go out as soon as the sun sets. Let's look at an example.
Assume you arrive at a location at 7 p.m. You'd be excited to move around and explore, but for purposes, you should be extremely aware of what's going on around you and inquire if now is the proper moment to depart.
4. Check the reviews of hotels
Check the reviews before booking with agencies. Going to a hotel blindly without reading the reviews is a dumb act. It is vital to select hotels and trekking agencies that have the highest Google ranking.
5. Confidence is the key while traveling.
Every woman should be self-assured, confident, and forceful. It is sometimes OK to be rude and forceful in your decisions. Always follow your intuition.
Listen to your gut instincts if you suspect something is wrong. Our subconscious mind focuses on things we aren't consciously aware of, such as gut instinct.
Others may perceive this as a sign of weakness, but be courageous enough to stand up for yourself and not be hesitant to seek assistance from others. Strangers will offer you assistance in getting to your goal. Act as if you know how to read maps and GPS. Do not appear perplexed, and appear confident even if you are not.
6. Know the place where you are traveling.
Every locality has its own culture, which may differ from your own. Reading about the many traveling cultures on the internet increases your confidence in understanding about the specific region.
It is for female travelers to blend in with the locals for safety. Accept their differences and go with the flow. Adapt to the local culture and try to comprehend their feelings. It will make things easier and your travels more enjoyable.
7. Dress traditionally.
Wearing extravagant clothing may draw attention to you as an attractive woman. Females are advised to dress simply and conceal their bodies to avoid unwanted attention.
8. Trust your gut and believe in making your decisions
There is no fear when you depict yourself as unstoppable. Woman's instincts are noted for their accuracy. Trust your instincts when making travel selections.
Always trust your gut.
Our subconscious mind catches up on stuff we aren't consciously aware of; this is where the gut sensation comes from.
9. Packing is another essential checklist for female travelers/ trekkers.
i. Pack a Swiss knife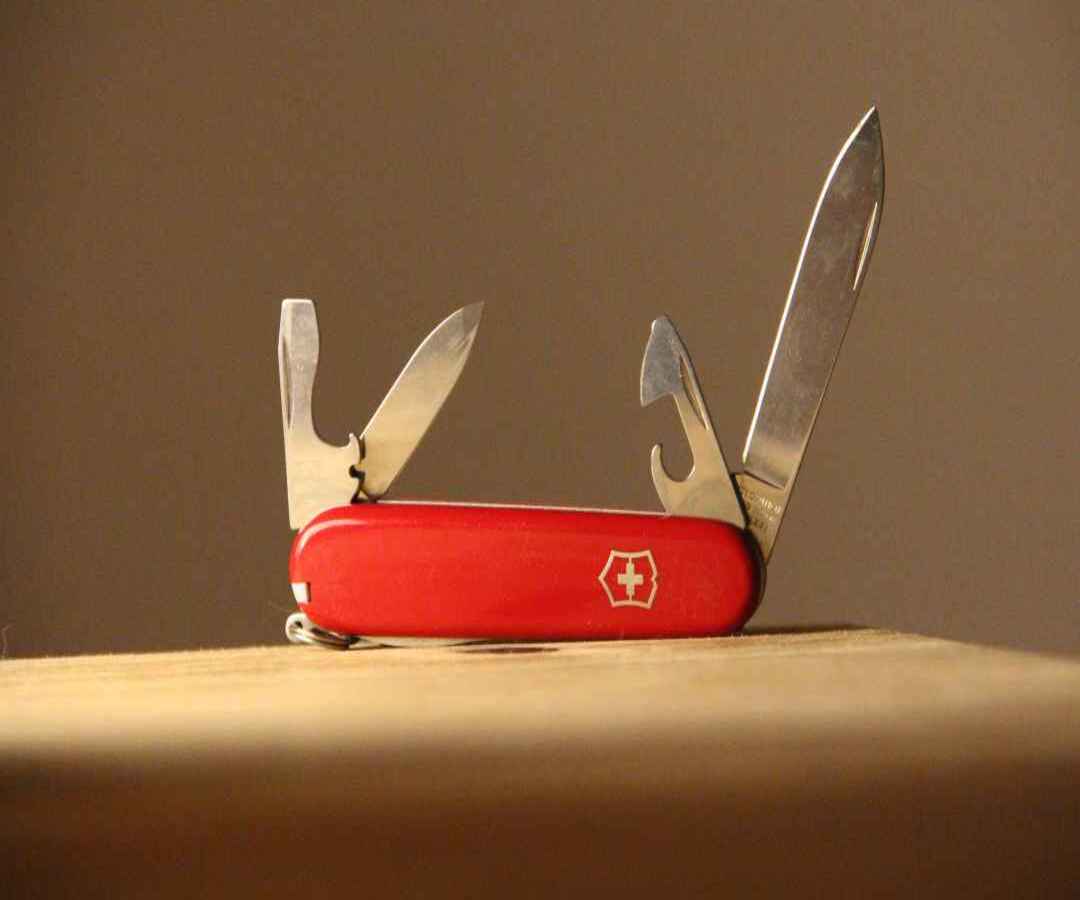 You can cut, dice, chop, and open it. You are free to do whatever you desire. It is one of the items to have with you when traveling for safety.
ii. A power bank and backup for your phone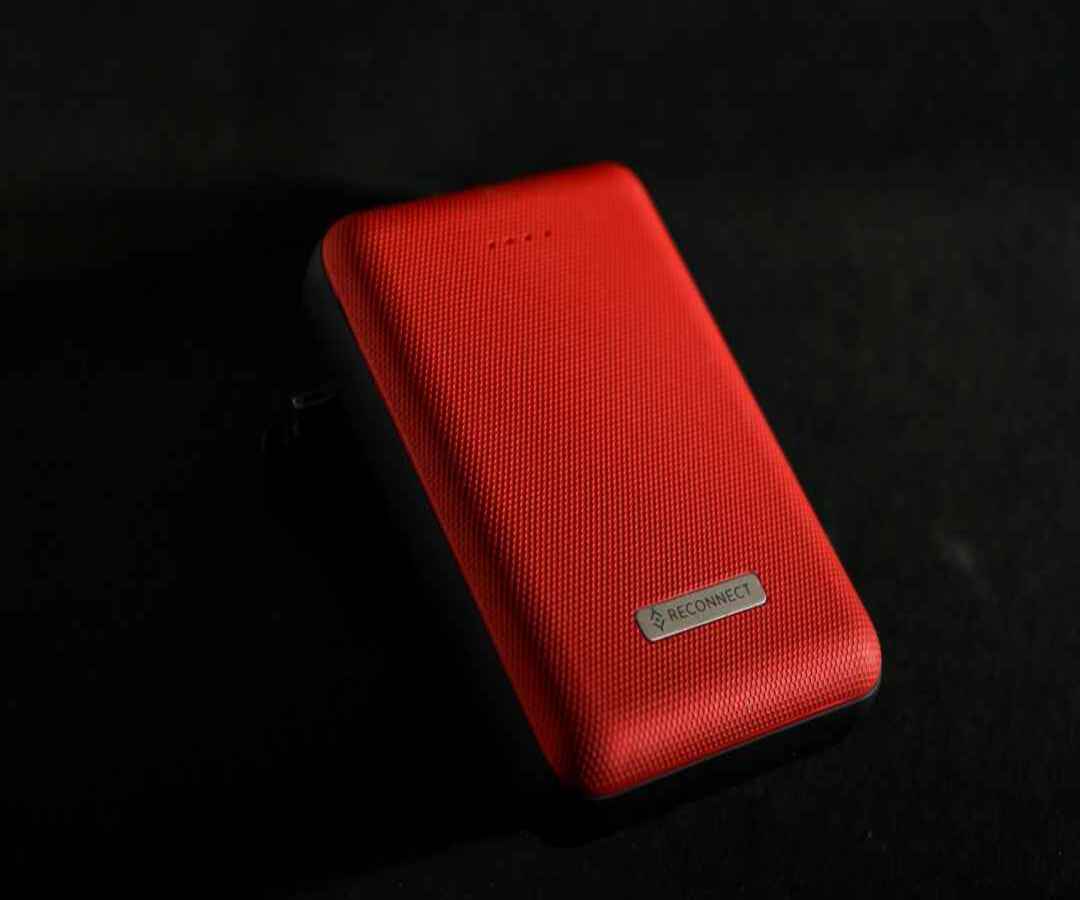 You cannot find a charger everywhere, so if your battery runs out, the power bank is the perfect solution.
iii. Keep a cloth with you
A sarong is a long piece of material that is wrapped around the body and tucked at the waist or under the armpits. They can be used for a variety of applications. It can be worn as a scarf to protect your face from the blistering heat and harsh sun. It can also be used as a bedsheet and a pillow.
iv. A light jacket/ comfortable trek pants/warm shawl.
Jeans are not suggested for travel because they are uncomfortable. When the weather drops, it is critical to include lightweight clothing items such as a light jacket, trek pants, and a shawl.
v. Snacks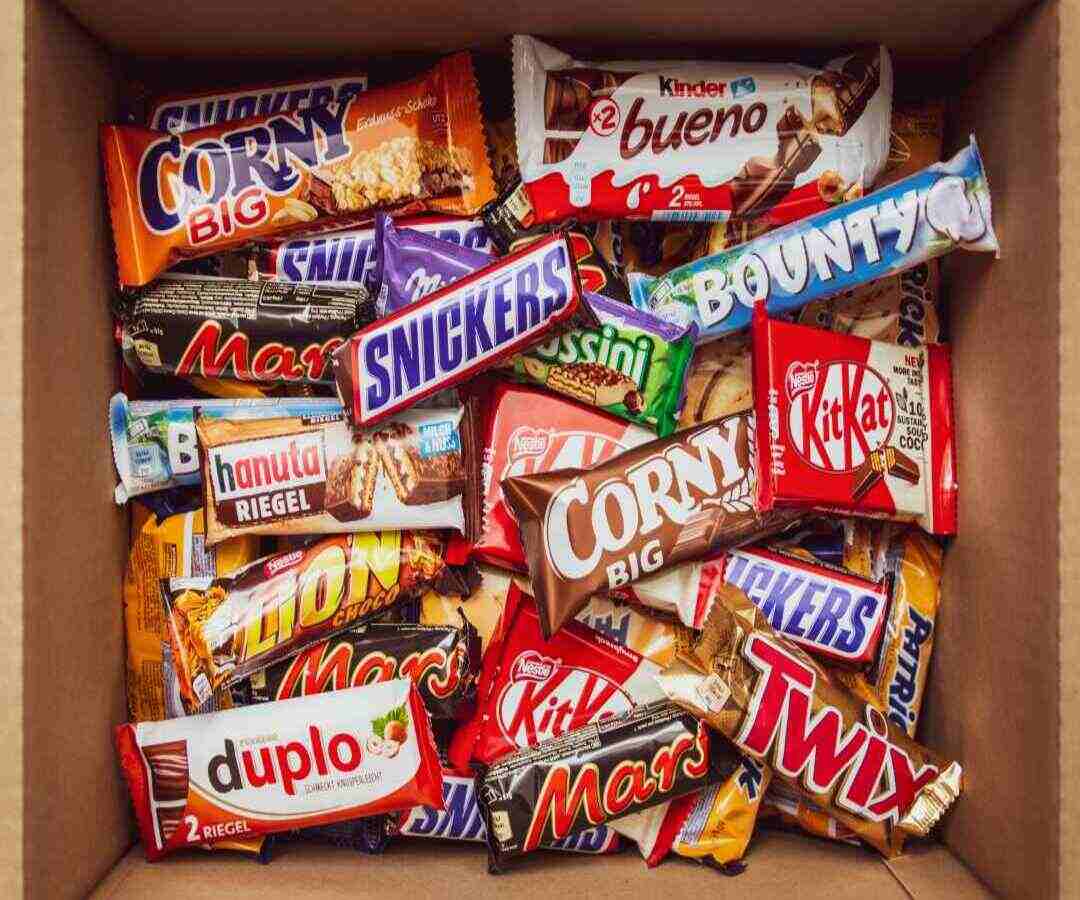 A lot of calories are burned during traveling or trekking. To satisfy hunger, pack snacks (energy bars, chocolate, potato chips, dried fruits, energy drinks).
vi A utility tool
vii. Comfortable shoes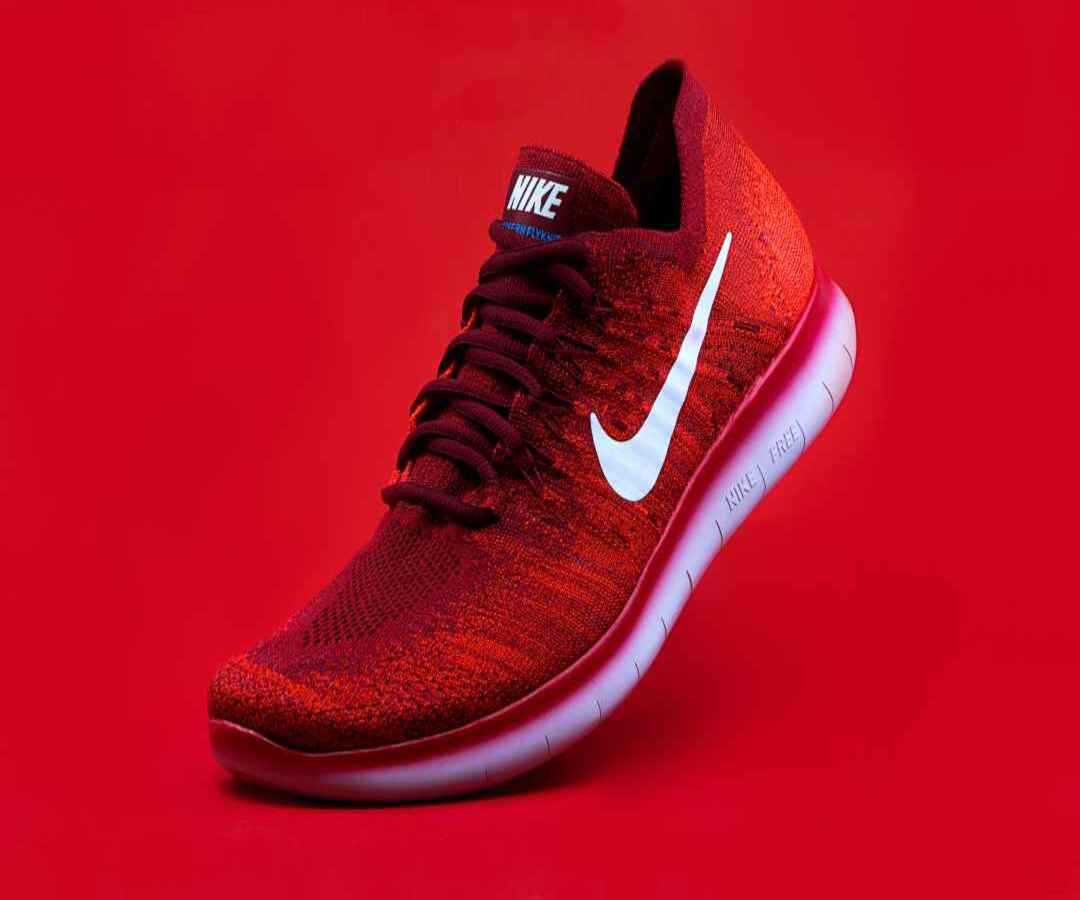 Traveling will involve a lot of walking, climbing. You have to make sure your feet are happy.
viii. Undergarments/ Extra T-shirts / Socks and Pants
Every day will be an adventure, and you will undoubtedly get dirty and sweat all over your clothes. Carrying additional T-shirts, underwear, and socks is essential for maintaining personal hygiene. It will keep you healthy and keep you from becoming sick.
ix. Medicines / Sanitary Napkins/ Toiletries/ Pads
Carrying medicines is one of the mandatory checks. Essential medicines for a cold, fever, stomach trouble, headache, vomiting, mosquito repellants, and band-aids are recommended in an emergency. Girls may experience menstruation while traveling; pads must be carried.
Conclusion.
Traveling alone can be exciting, but you must be cautious about where you go and where you stay. Female vacationers are concerned about their safety.
Always keep your travel and lodging arrangements private, and avoid traveling at night.
So, if you're planning your next vacation. Follow these basic travel safety trips for the ultimate safe travel guide.
Travel and remain safe!